noun - burning passion; excitement
or enthusiasm; ardor; liveliness of
imagination; a spark or sparks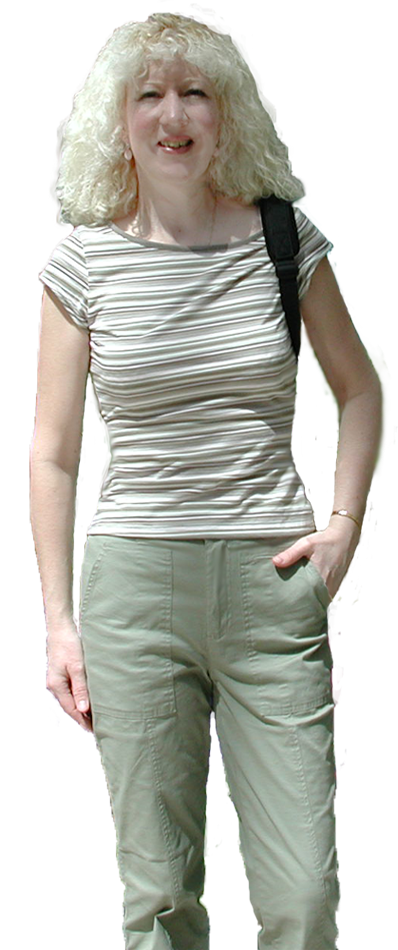 People who know me would laugh at the analogy of me with a fire-breathing dragon, but though my personality is anything but fiery, the passion I have for creating is.
designer
While I've been interested in all things design most of my life, web design has only been on my palette for the past few years. Even so, as with my writing and photography, once I started the journey I went full-throttle. What I especially love about web design is that both the art and technology constantly evolves, so there are always new things to learn and master. With each design project, I find myself setting the bar a little higher. And because everyone has different needs and visions, there is always a new creative path to navigate. Therein lies the challenge and the fun!
writer
From the jungles of the South American Amazon to the rainforests of Costa Rica and Bahamian beaches, emerged a thriller, In the Dark of the Sun. Co-authored with U.S. Army Special Forces veteran, Mykel Hawke, it was published in August, 2010. It's the first in our Jake Tyler thriller series and we are currently working on the next, set in central Africa. If you like the books of Barry Eisler (John Rain series) and Lee Child (Jack Reacher series), this is your kind of book. You can read more about it on the official site.
photographer
My specialty is outdoor photography, most notably roses. Up until a few years ago, I had a personal garden that amassed over 500 varieties: everything from hybrid teas to English and old garden, even some rare and unusual. I also composed a book of photography and prose called Seasons of the Rose.