verb - to infuse; to express; to require air in the combustion process
Design for the web is more than just artistic creation, interpretation, or expression; it is building.  Many phases go into the process, including assessing, planning, prototyping, art and graphic-work, research, mock-ups, input and feedback, typography, imaging, coding, optimizing, testing, validating.
Having a writing background means you can expect neatly composed and arranged content with even more editorial help if you need it, and since I work both sides of the camera, I have the photographer's visual eye, which enhances my ability to see what's on the canvas before anything is in place. 
I can build you a site from scratch, re-design an existing site, and even set it all up for you from domain creation, registration, and hosting.  If you are still trying to come up with a name, I can work with you on identity and branding, too.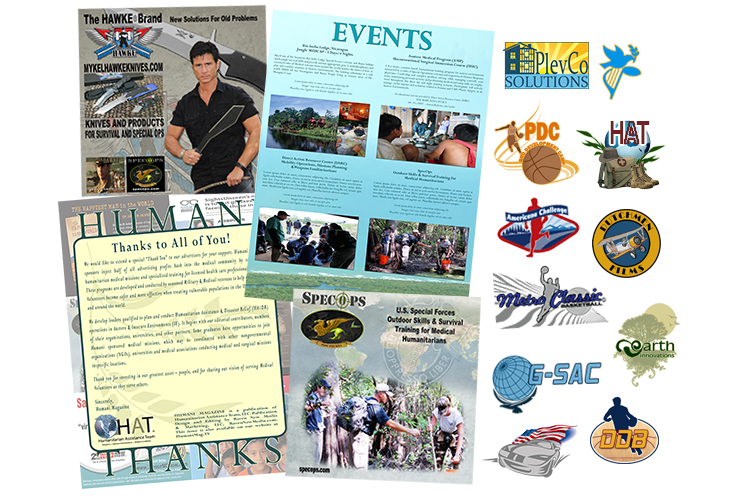 I create sites with WC3-valid xhtm, html, and css.  Depending on the content, I may add some flash, javascript, jquery, php, and xml.  Whether you like a contemporary look, something clean and minimalist, or more artistic grunge-inspired, vintage-retro, out-of-the-box designs, I build sites that are easy to navigate and search-engine friendly.  I put as much thought and work in developing the right color scheme and typography as I do the balance of elements and structure, but most of all making sure the site is sound and dynamic.
css
html & xhtml
jquery
javascript
graphic design
print design
typography
logos & brands
blogs
social networking
photography
content